WE TURN YOUR IDEAS INTO SOMETHING TANGIBLE
WE ARE A
TEAM OF PEOPLE WHO YOU CAN
TRUST YOUR
BUSINESS WITH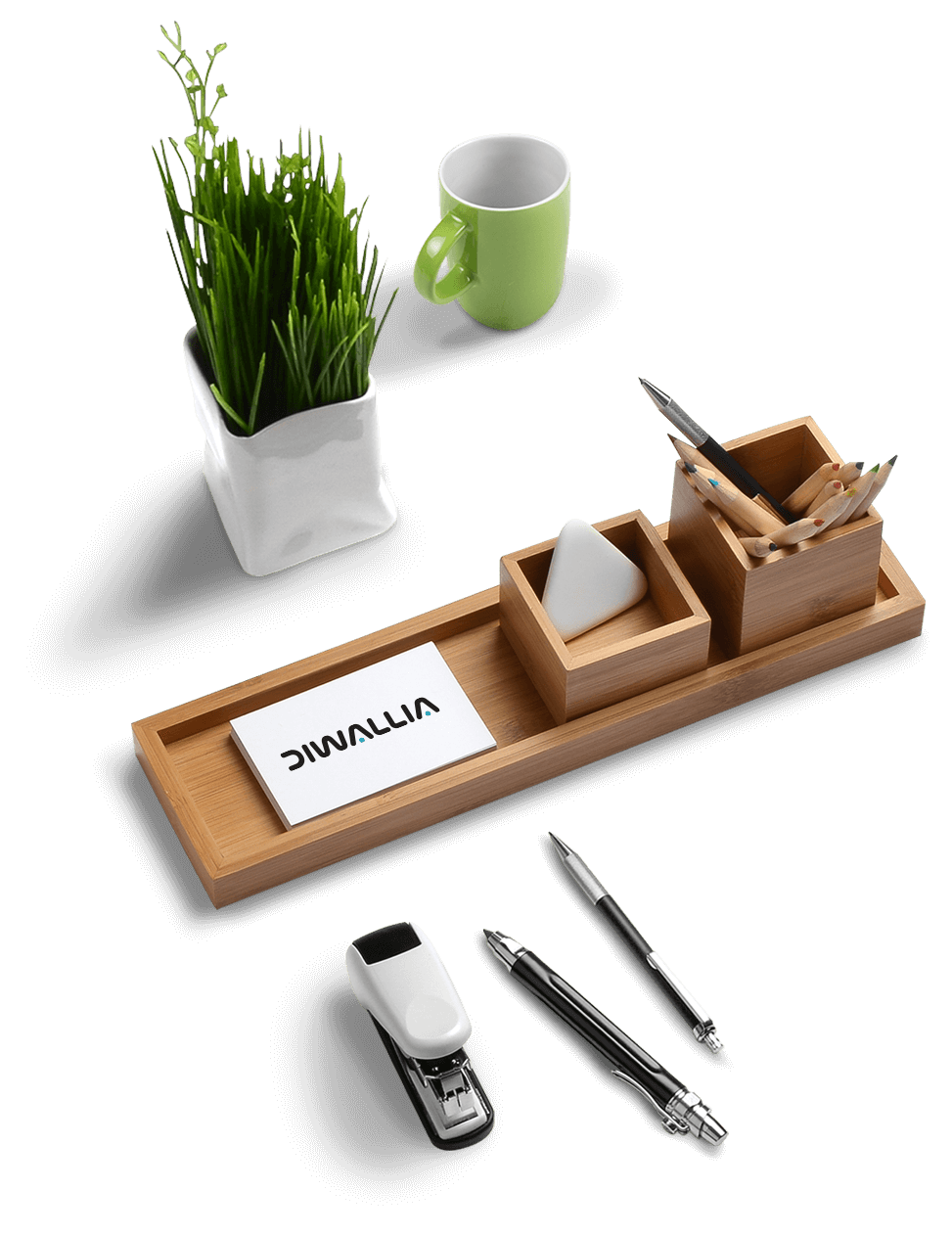 9 PROFESSIONALS FROM 4 DIFFERENT COUNTRIES
Everything we do at Diwallia we do to help you devote yourself to the activities you are passionate about, those that you know how to do best, while leaving the rest to us.
Owning a company or being a freelance professional requires experience and expertise in your specialization, but it is also extremely important to make yourself known and attract clients. We know that you have very little time and many things to do. That is why we created our business, to help you ease your burden.
Being able to have a team of professionals support you in activities such as Customer Service, Community Management, Graphic Design, Digital Marketing, etc., is essential so that you can excel in your field of expertise without having to wear too many hats.
Delegate all the activities that you do not have enough experience for, or that are taking up too much of your time, to us. We are the professional team that can help you achieve more better things.
Tell us what activities you need help with and we will present you a proposal.