LIGHTS, CAMERA, ACTION: PRODUCTION AND EDITING!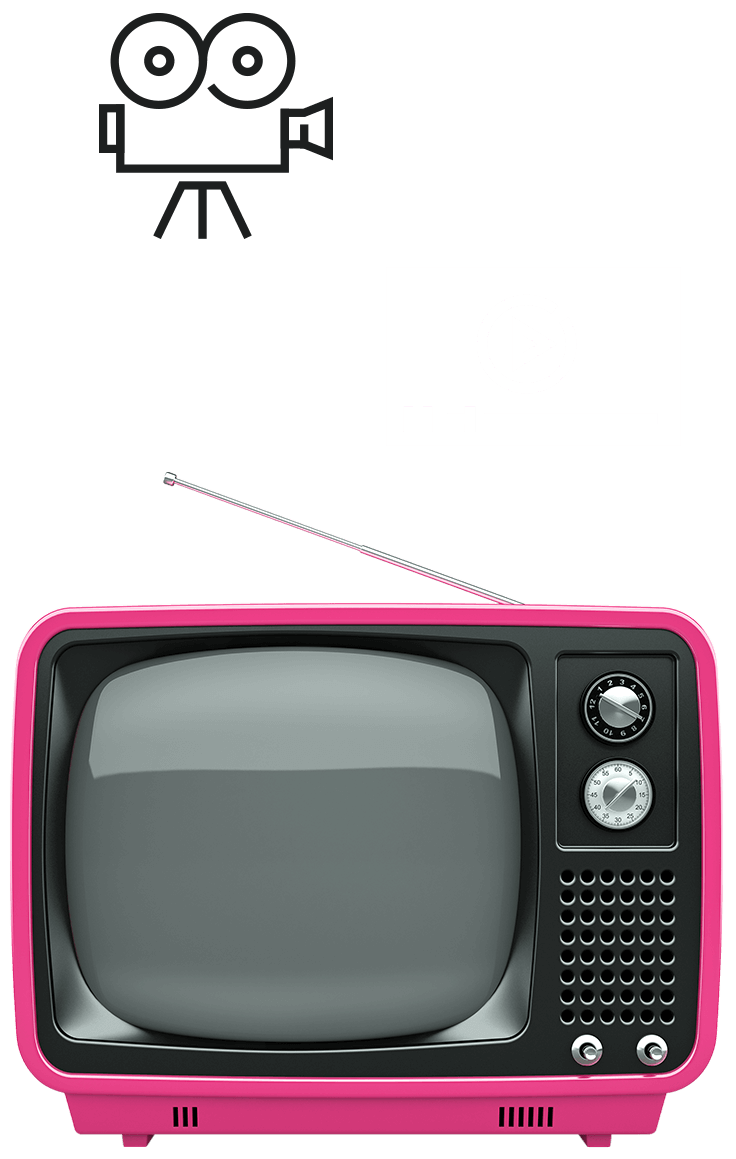 TELL YOUR STORY USING A VIDEO
Video is one of the most effective formats to communicate an idea, convey a philosophy, and of course, captivate potential clients.
Tell us what you want to achieve, and we will meet your goal using video. We do it all. From the creation of a script, to a storyboard, recording, and editing we use high quality professional teams. By publishing the video on different channels inside and outside the internet, we will help you look like a star in front of the people who interest you the most.
If you consider yourself shy or have been told that you have more of a radio persona than a video persona then we have a good solution for you.
If you are interested in knowing more about this service or hiring our team, please contact us.

ALL KIND OF VIDEOS
Informative videos, corporate videos, or promotional and sales videos. Tell us what you need. and we will make it happen.

DIFFERENT VOICES AND STYLES
Do you want us to record the audio for you? We have different narrators with different accents and styles who do what needs to be done to meet your project requirements.

WE WILL CREATE YOUR SCRIPTS
If you do not know what to say in your videos we can create a professionally written script to captivate your audience.