FIRST IMPRESSION ALWAYS COUNT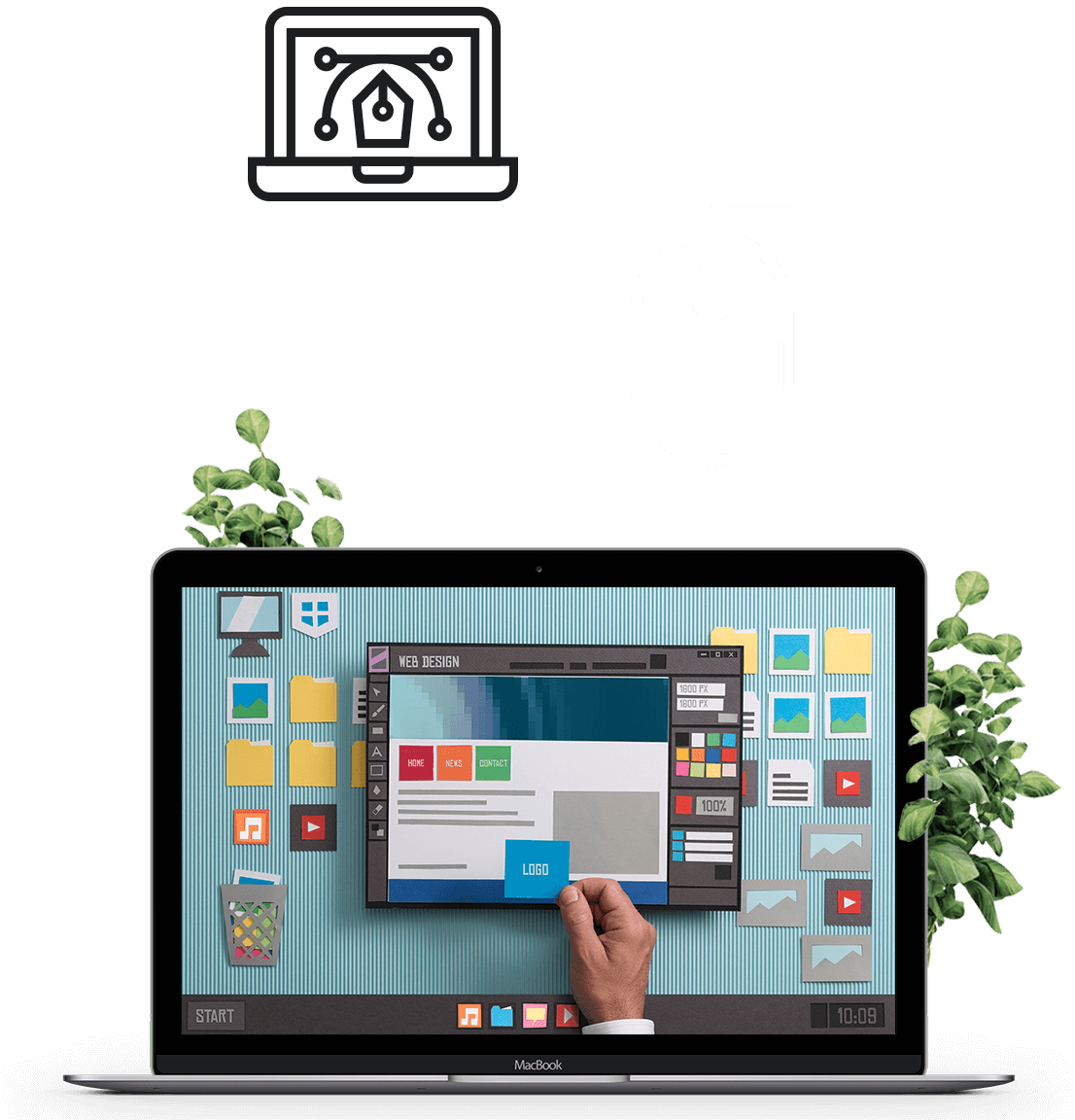 YOU WILL GIVE A VERY GOOD FIRST IMPRESSION
When your clients see a professional and well-structured website, they assume that your business has the same characteristics.
We offer your visitors a pleasant website viewing experience on any device.
Together, with our 7-step system,  you and our team will create a website that most conveys the personality of your business.
Our design, programming and marketing team will come into play to create something that you will feel proud of and will help you and your business grow.
Try our service to redesign your website FREE OF CHARGE. Just tell us what your page is about, and we will make you a new design for free.
If you are interested in knowing more about this service or hiring our team, please contact us.

DESIGN AT THE HIGHEST LEVEL
An attractive and friendly presence that will not only increase your clients' confidence, but will also offer them an easy and intuitive browsing experience.

MULTI-DEVICE
No matter where your website is accessed from, it adapts perfectly to mobile phone, tablet, laptop and desktop computer screens.

EASY TO MANAGE
We work with the latest platform generations so you and your team can easily carry out day-to-day operations without outside help.