DOING WELL IS NOT GOOD ENOUGH TODAY. YOU NEED TO STAND OUT.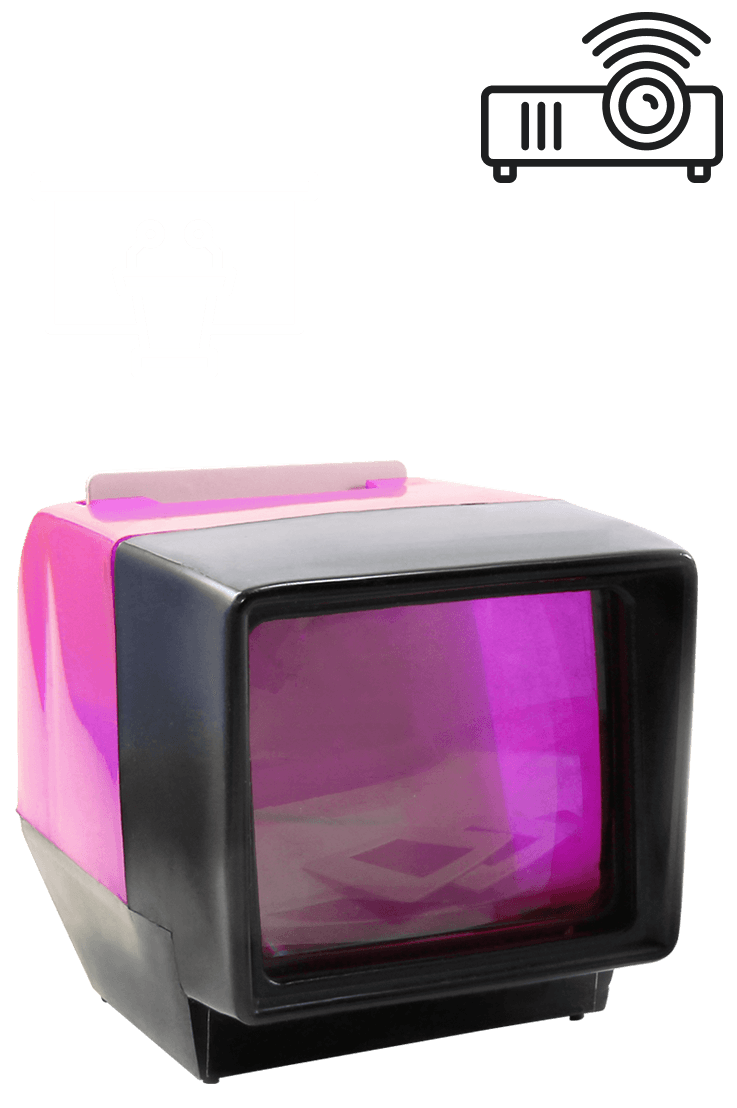 DON'T BE EMBARRASSED BY YOUR SLIDES
Quality and professionalism are often judged by appearance. If your Powerpoint® or Keynote® presentations do not have a professional appearance, your whole presentation and your capacity as a professional will be judged.
Our team of graphic designers will redesign your slides, taking your presentations to the highest level, showing the best you have to offer.
We will give your content beauty and your ideas visual appeal. You will look like a hero and your audience will be delighted.
If you are interested in knowing more about this service or hiring our team, please contact us.

DESIGN WITH 5 STAR QUALITY
The quality is exceptional, both you and your audience will notice that. Our designers will make you look like a real pro.
YOUR SLIDES WILL CAUSE IMPACT
The content of your presentation is important and the slides that we create for you will highlight it, creating the impression you want for your audience.

MULTIPLE CHANGES AND REVISIONS
We will make all the changes and revisions necessary until you are completely satisfied with your slides.