LEAVE THE DIRTY WORK TO US 🙂
DO YOU
NEED TO MAKE
SOME SMALL REPAIRS TO YOUR WEBSITE?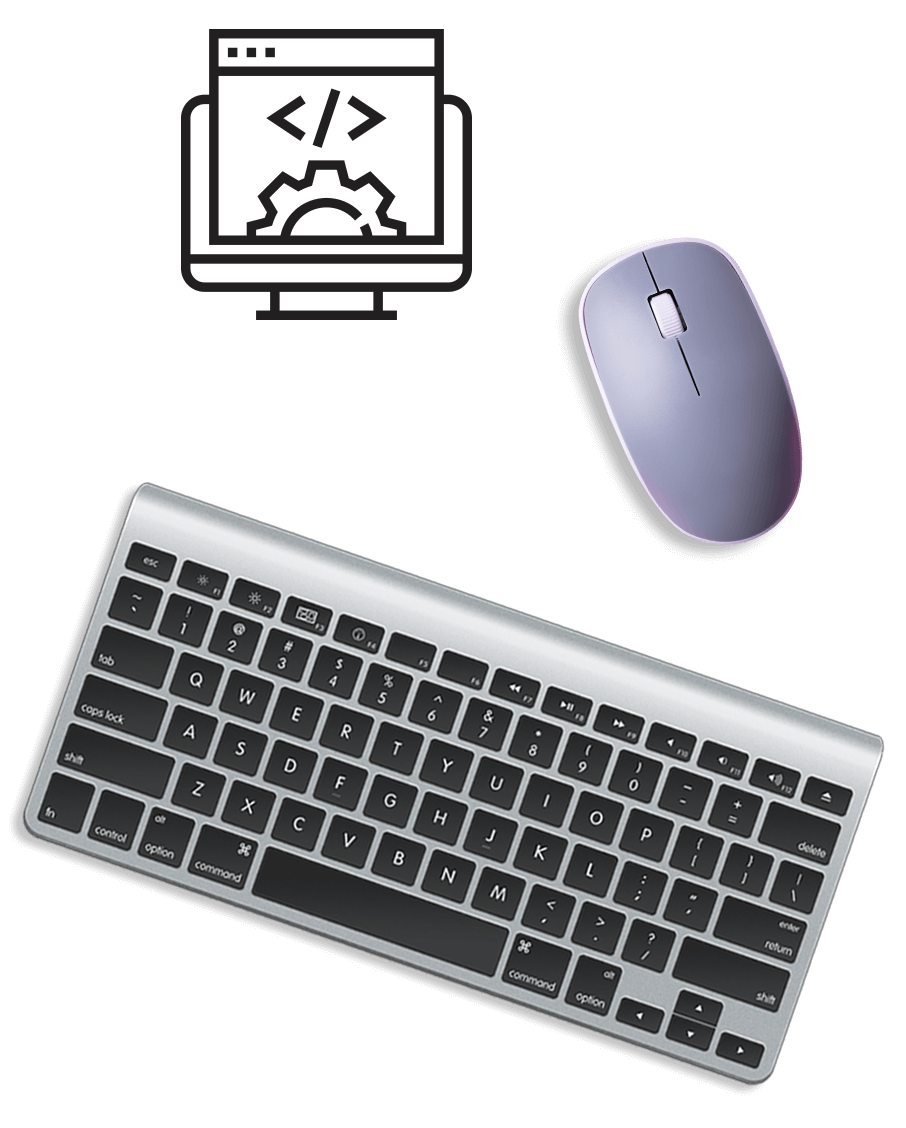 DO NOT WASTE YOUR VALUABLE TIME TRYING TO SOLVE COMPUTER PROBLEMS.
Those seemingly "small things": that configuration that does not work, a domain needing changed, that error on your website that seems like it can't be removed…are all issues that are time consuming and distract you from your goal of growing your business.
No one can be good at everything, right? Of course not, nobody can be. This is why you should leave the technical work to a technician.
Our programmers will make things right, making possible what seems impossible.
Our programmers are our heroes and can also be yours. They fix everything and make it work again.
If you are interested in knowing more about this service or hiring a programmer, please contact us.

FORGET THE CODE
You do not have to know how to solve hidden errors on your website. Let others dig through the code and find out what isn't working.

FASTER
A major technical problem for you is like a walk in the park for our programmers. They will do the work fast, saving you time and headaches.

CUSTOMIZED
You can hire a programmer for only the number of hours they need to solve a specific problem. It's like you have a technician in your team.